Tuesday Night Clinics
Join us for weeks of intense skating and hockey skills development on Tuesday nights at The Sports Village. These clinics will begin October 27th, 2020 and will go until December 15th, 2020.
Drill progressions will feature skating, stickhandling and hockey skills for both forwards and defensemen. All clinics must be registered for in advance (no drop ins).
TWO NEW CLINICS ADDED:
When: Tuesday November 24th and Tuesday December 8th (SOLD OUT)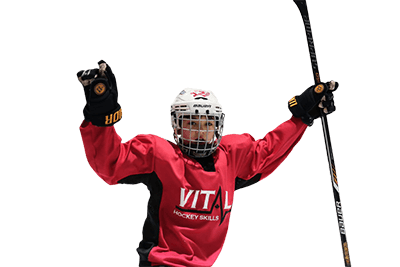 Time: 5:30-6:30 PM
Where: The Sports Village
Who: 2014-2007 born players
Cost: $75
Price increase due to only 10 players on ice.
SOLD OUT
Email [email protected] to be added to the waiting list