Tuesday Night Power Skating Clinic
Join us for weeks of intense power skating and hockey skills development on Tuesday nights at The Sports Village arena. Register for discounted 5 and 10 packs of sessions  that can be used at any time during the First 11 sessions (until March 24th) or pay standard drop drop-in fees at regular price. Either way, be ready to sweat and grind!
These hockey development sessions will feature a 1:6 student:instructor ratio. Drill progressions will feature power skating and extreme edge work for both forwards and defensemen.
When: Tuesday Nights starting January 7th until March 24th 2020 (excluding March 17th)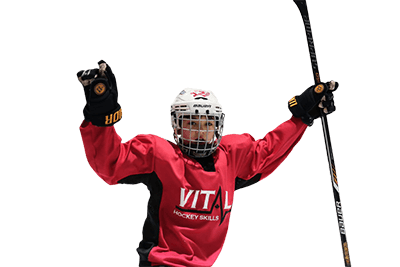 Time: 6:15 pm to 7:15 pm
Where: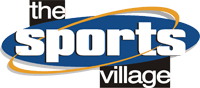 Who: 2013-2007 born players
Cost: $50 + HST per session
$45 + HST per session with a 5 session commitment
$40 + HST per session with a 10 session commitment
Please fill out the form below to register and complete payment!