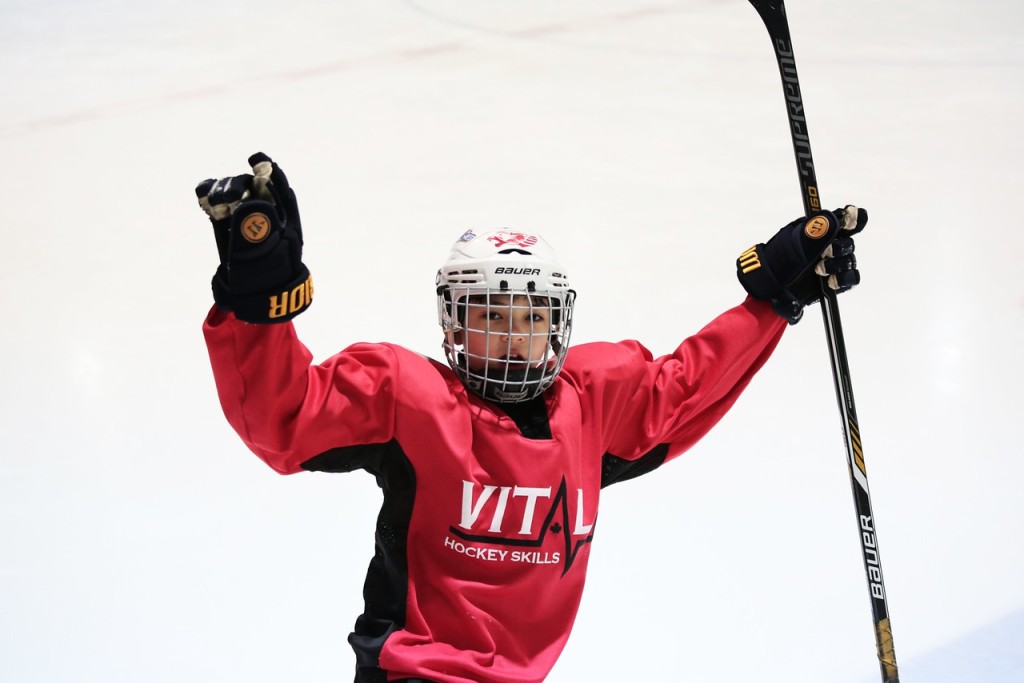 Not sure what to do with your kids on their upcoming PA Day?
Look no further!
Vital Hockey is offering a PA Day Camps on:
Dates:
November 16th 2018
November 23rd 2018
December 7th 2018
Where: Emery Village
Time: 9:00 AM- 3:15 PM
Cost: $120+ HST
Program will include:
Video session
1.5 Hours on-ice instruction
Lunch Break
1 Hour off-ice
Enrollment limited to 24 players, and grouped into 4 groups of 6 according to age and caliber.